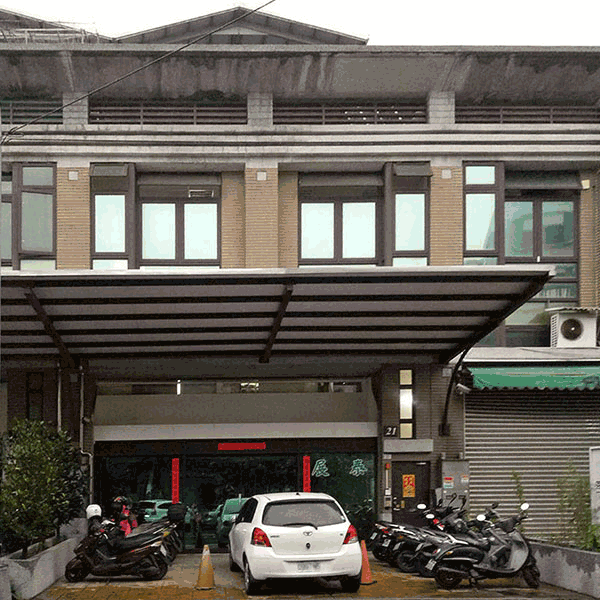 Welcome to JAKE TIME Co., Ltd. Web Site!
We have the power to get you Connected!
Your Power Supply Accessories Specialist.
We offer:
.High quality
.Competitive Prices
.Great Customer Services
With our dedication and concrete network, we can offer you the best quality products at the most competitive prices. With our commitment to perfection, we can ensure you 100% satisfaction with our goods and services.
Our company was established in 1993. Specially produce. Buy and sell. All kinds of sockets, Outlet Socket, Extension Sockets, Power Plugs, Plug, Extension Sockets, Switch. Especially to NEMA series. Been strengthening all the time. Research and development. Manufacture. Obtain the authentication of UL and CUL. Accord with ROSH standard. And there is strong research and development ability All right OEM cooperates.
For. Try to get quality steadily. And. Quality is guaranteed. All rely mainly on producing in Taiwan at present. But competitive in price. Quality. Sure.
Guarantee. Let customer. Rest assured. And have.
Confidence. Reach Win-win situation. Our company can do it too. Manage continuously forever. Sane developing road.
Business Type:Export, Import, Manufacture, Wholesale, OEM/ODM
Main Category:Plugs, Jacks & Sockets/n.e.s., Electrical Component & Equipment Stocks
Main Products:Nema Locking Plug And Receptacle, I.E.C 320 Connector, Audio Gate Plug and socket, Outlet socket, 45*45 socket 1U, NEMA straight Plug and socket, NEMA L6-30, Receptacle, NEMA L5-30, Circuit Breaker
Established In:1993
Standardization Certification:UL CSA TUV CE ISO9001
Export Percentage:60%
Export Markets:Global, Europe, Asia, Middle East, North America, Oceania, Middle and South America
Major Customers:Eaton Phoenixtec MMPL Co;LTD
Esco Micro Pte.Ltd
Electricas BC
Visible Energy Inc.
Powercom CO;LTD
Capital:US$ 500,000 ~ 1,000,000
Producing Type:NEMA series Plug and receptacle
Audio plug and socket
Outlte Socket
45*45 1U
Total Annual Sales:US$ 1,000,000 ~ 5,000,000
No. of R&D Staff:Under 10People
No. of Total Staff:20-50People
No. of Engineers:Under 10People
Bank Details:My bank:The Shanghai Commercial & Savings Bank Ltd.
Shu Lin Branch
No.17, Shu Hsin Road, Shu Lin 238, Taipei, Hsien Taiwan, R.O.C
Swift Code: SCSBTWTP052
TEL: 886-2-26877111
A/C Name:JAKE TIME CO., LTD.
Brand Names:JAKE TIME
Competitive Advantages:Well and High Quality Control, Prompt Delivery, New Product, Customer's Design and Logo are Welcome, In a Variety of Design, Small Order Acceptable
Monthly Producing Amount:10K~100K
QC Responsibility:ISO-9001
Factory Size in Square Meters:740m2